It's all about evolution! As we evolved as a human species, we did that primarily with our bodies being exposed to infrared light, from the sun. However, Americans now spend more than 90% of their time indoors, starving our bodies of the much needed "light nutrients" that come from Red Light and Near-Infrared Light. So just like our bodies can experience malnutrition from not enough of the essential vitamins and minerals in our food sources, we can also experience mal-illumination from not enough infrared light from the sun. Just as taking vitamins or supplements helps correct our bodies' deficiencies, an infrared sauna session is like taking a "sunshine vitamin". Spending as little as 20 minutes in one of our infrared treatment rooms, 3-4 times a week, is all we need to correct some of the deficiencies in the cells of our bodies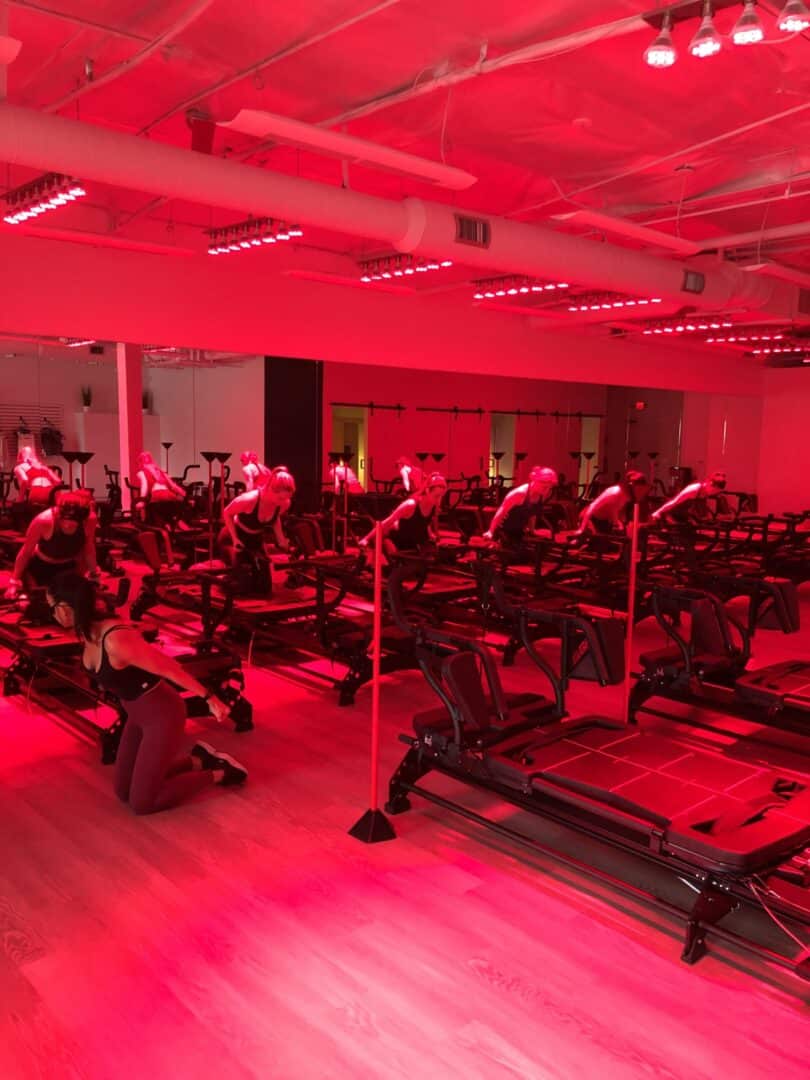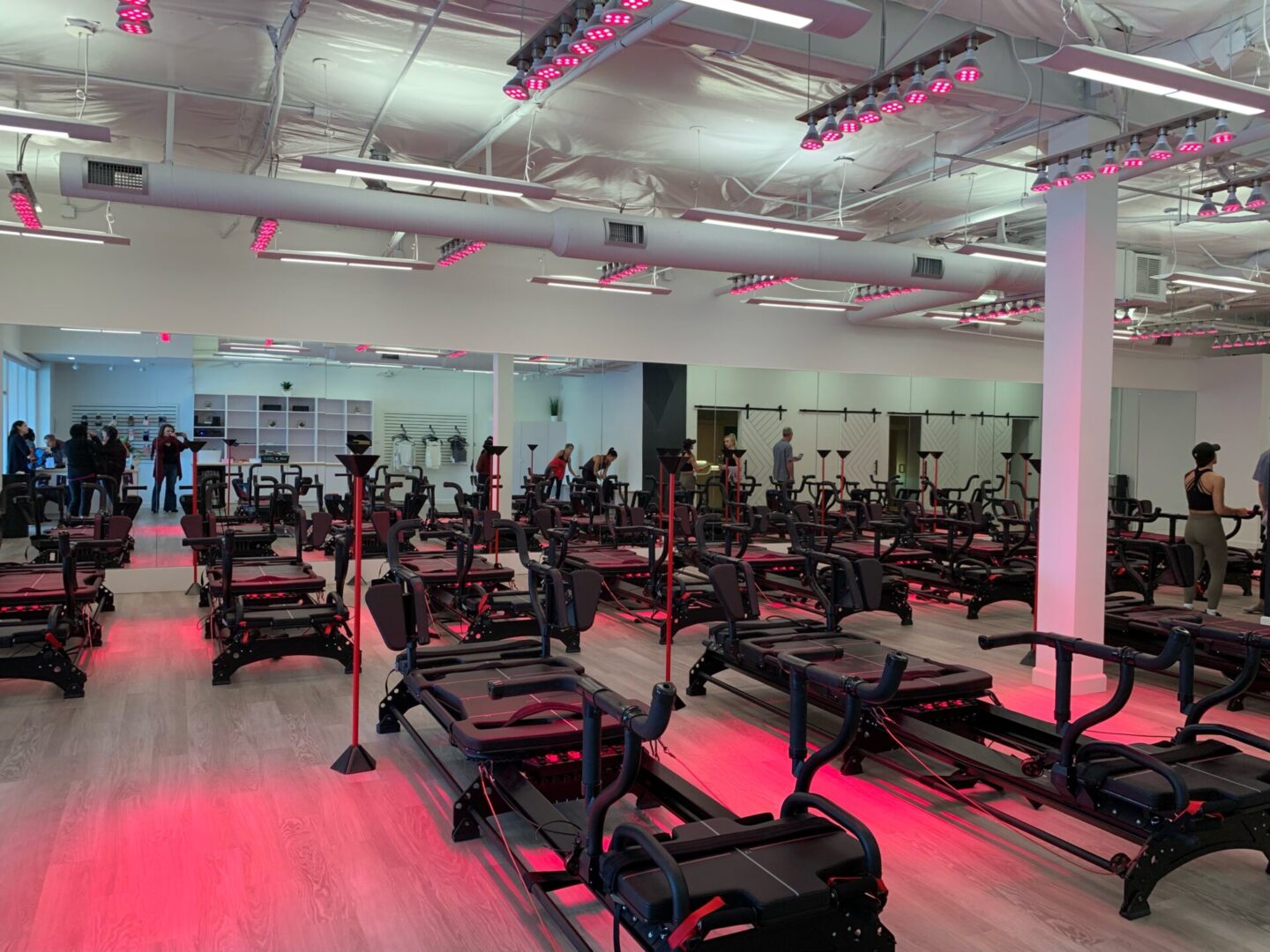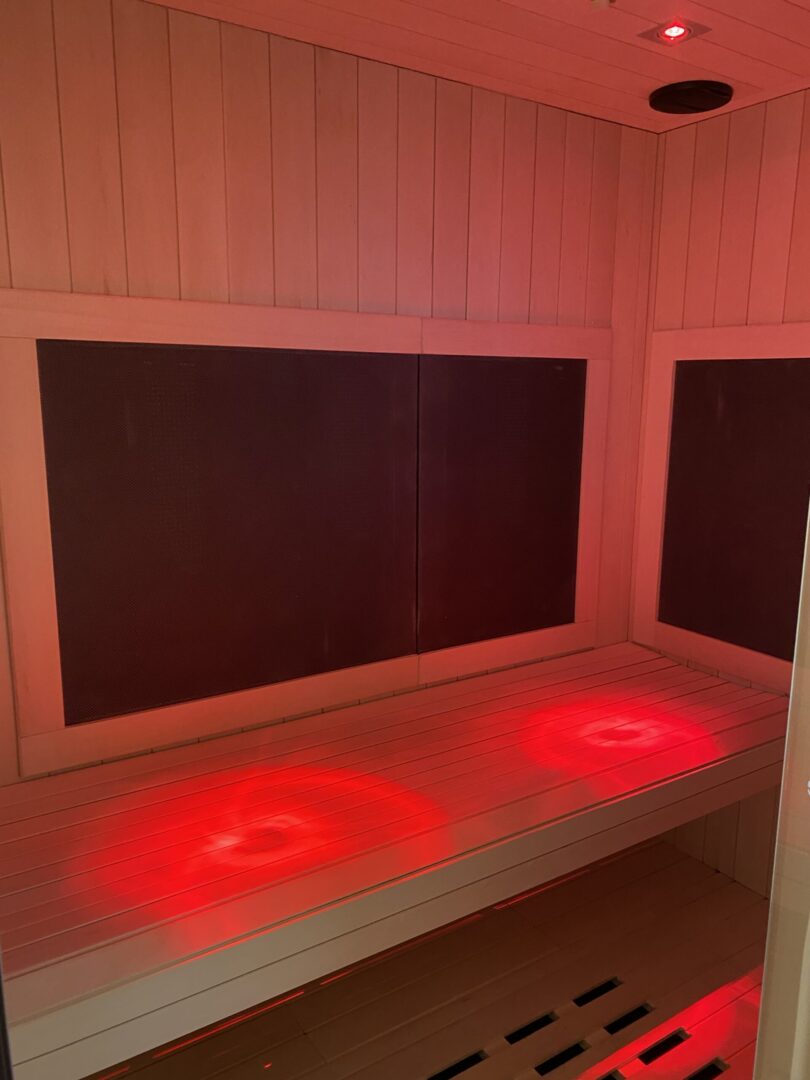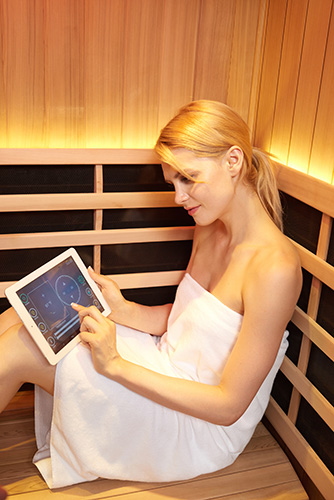 The health benefits of Red Light and Near-Infrared Light are indisputable. It is a natural, non-pharmaceutical method of healing our bodies at the cellular level, with no side effects. This technology is not new. There have been over 3,000 studies on the health benefits of consistent exposure to Red Light and Near-Infrared Light, the most popular being:
At Lagree Red, we offer infrared in several beneficial ways. Our Lagree workouts are bathed in Red Light and Near-Infrared Light. Our infrared saunas are pre-programmed to give you more profound results at the cellular level, which allows you to target your specific remedy, delivered through a precise mixture of Red Light, Near Infrared Light, Mid-Infrared Light, and Far-Infrared Light (heat).
Come evolve with us! Schedule your "sunshine vitamin" today.
I shifted from a traditional sauna to an infrared sauna 5 weeks ago. It is more relaxing and rejuvenating. Also, it feels more comfortable than the normal sauna chambers. Satisfied overall.
Their Sauna Unlimited is a perfect plan for me. At the age of 59, I expect a therapy that manages my physical and mental health both. It has significantly improved my skin contour, joints inflammation and also keeping my mental health at peak. Exactly what I wanted!
Undoubtedly the best fitness studio in Carlsbad! The best thing is their trainers' deep understanding of every individual's needs.
Feeling more confident and active since I switched from a regular gym to LagreeRed. Getting compliments on my tonned figure.
I am a social media reels creator so a toned and youthful body is the very first requirement to look influential. The infrared sauna with a Lagree workout feels like it was made specifically for me. Thanks for meeting all my expectations under one roof.