The Lagree workout is a high intensity, low impact, core, muscular strength and muscular endurance workout adaptable to all fitness levels.
The health benefits of Red Light and Near-Infrared Light are indisputable. It is a natural, non-pharmaceutical method of healing our bodies at the cellular level, with no side effects.
2023 Detox Special - Unlimited Lagree & Unlimited Saunas, just $139 for two weeks
Lagree
Red

is the evolution of fitness.
Unlimited access to at-home, Pilates-based and Lagree Micro workouts.
The fastest-growing fitness trend in America!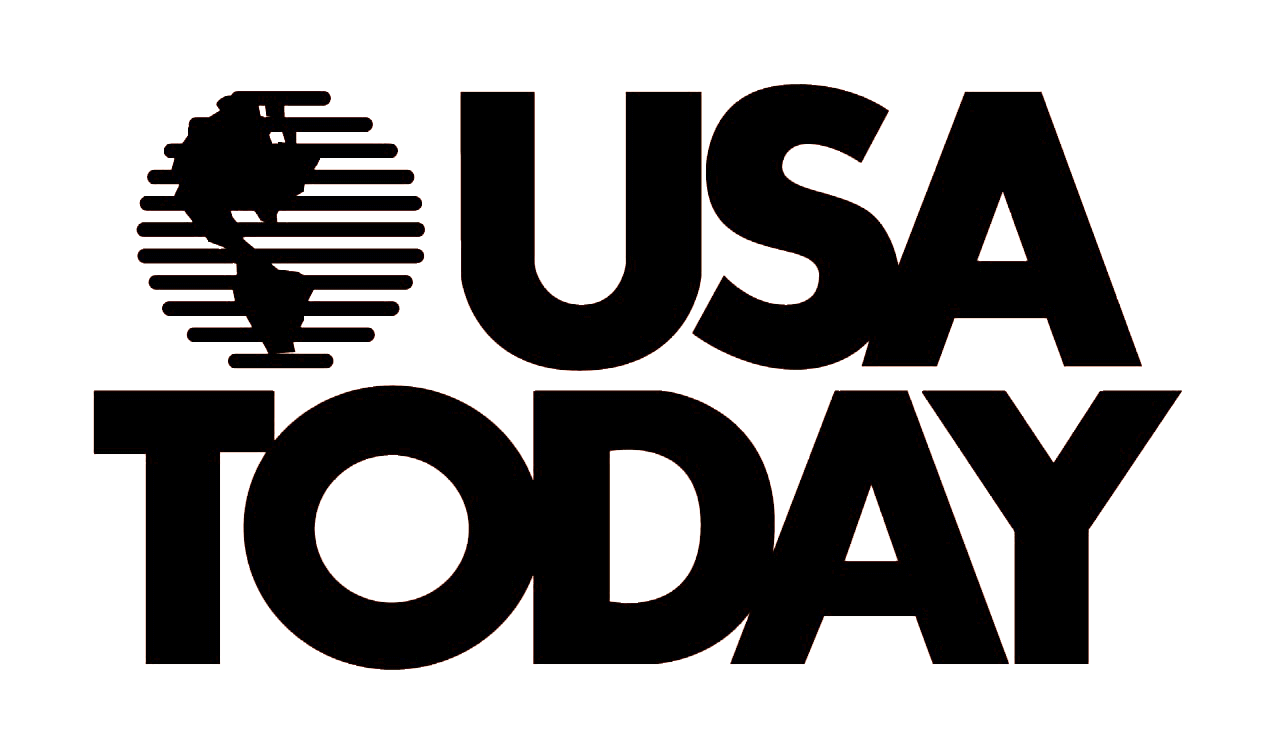 NAMED #1 Fitness Trend out of 100 million workouts

Studio Owner - Estella Gardinier
I came across the Lagree Red website while searching for dedicated fitness studios for weight loss. Both Lagree workout and Infrared are new things to me, but their impact becomes significantly visible in the first 10 days.
Very satisfying experience so far. I have their Sauna Unlimited monthly package, including unlimited infrared sauna sessions. The results are way better than the normal sauna I have been using for the last 1 year.
Since it was a new thing for a conventional gym lover like me, I hesitated a bit before subscribing to their VIP package. They offered 2 weeks unlimited trial at just $45, which really worked on my physique and improved my mental health.
Their fitness studio is surprisingly amazing, especially for people like me crossing their early 50s. Along with keeping my physique balanced, the infrared sauna also faded away my fine lines and wrinkles. Feeling rejuvenated, confident and youthful.
They are very helpful and skilled trainers. The ambiance is a whole new level of fitness studios' definition. Highly advanced and well-maintained equipment. Worth every single penny!