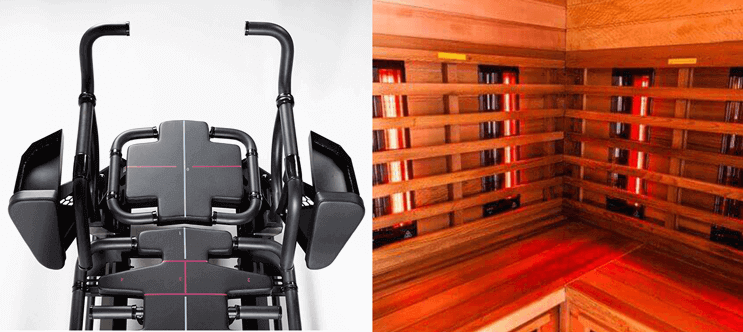 The Future of Fitness is here!
Lagree Red is a complete fitness and recovery studio. We provide an environment for total transformation of the body & mind utilizing the revolutionary Lagree workout combined with the power of infrared therapy.
All of our 40-MIn workouts are done on the Lagree Megaformer under an infrared lighting system.
Lagree Red is the evolution of fitness.