At Lagree Red, our mission is to provide an environment for total transformation of the body and mind utilizing the most evolutionary workout and recovery methods. We combine high-intensity, low impact, strength training workouts on the revolutionary Megaformer with the healing power of infrared technology to tone your body and repair your muscles at the cellular level. At Lagree Red, we want to create an environment of love, support, community, and healing of the body, mind, and soul.
The concept of Lagree Red of combining intense workouts with state of the art recovery methods was born out of our passion for brain health. The owners of Lagree Red both have mothers that are currently battling Alzheimer's and other brain debilitating diseases. We are strong believers that the brain can be preserved, and even healed, from these types of diseases through proper diet, exercise, meditation, and cellular healing techniques such as infrared lighting.
The Lagree workout is not just for the body, it's also built to calm the mind and focus on the breathe. All of our trainers have gone through an extensive Lagree Certification Program and have decades of experience in training, not only Lagree, but also Pilates, Yoga, and guided meditation. They are all sticklers for proper technique and form so that each of our clients will get the most of their workouts.
Book a class today and start your total transformation of your body, mind, and soul!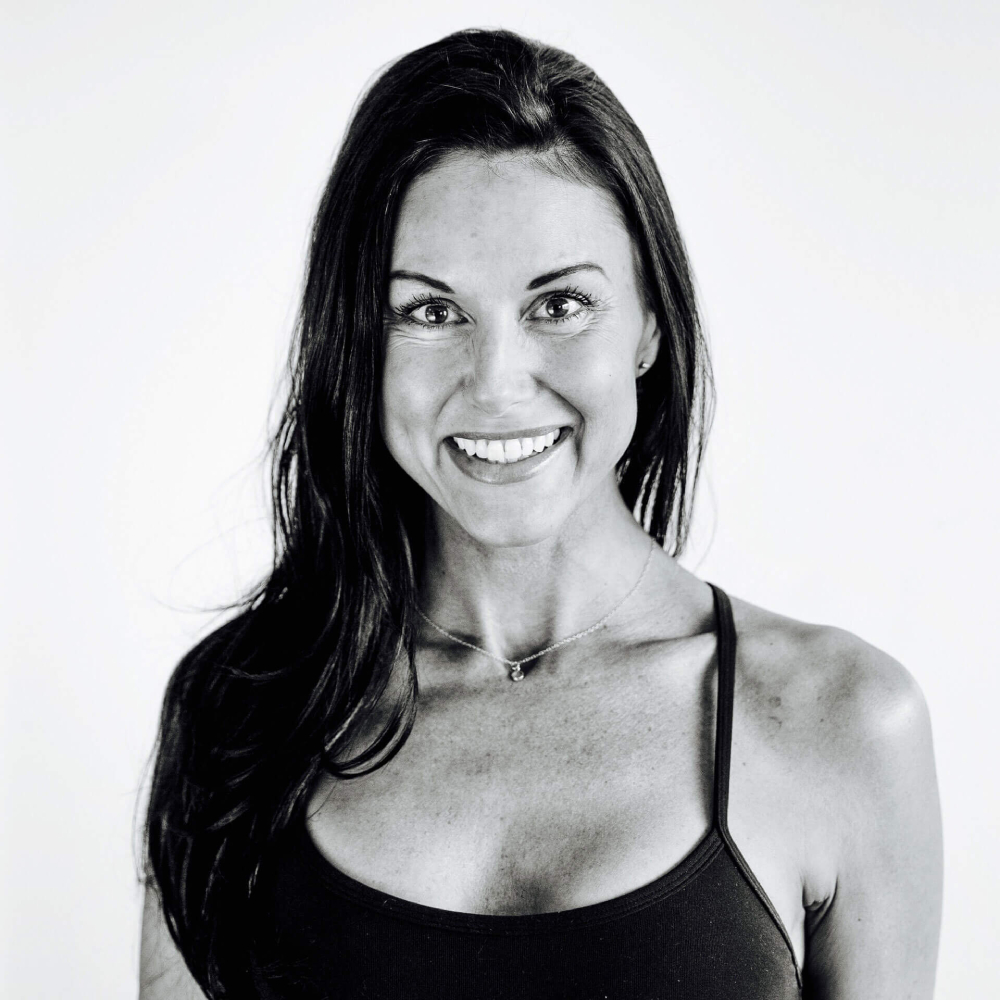 Hi, I'm Estella Renee, owner of Lagree Red and, of course, one of the instructors here at our amazing studio. I've been in the health and wellness industry for nearly two decades as a certified fitness instructor, including yoga, strength training, guided meditation, and the Lagree method. I am also a certified nutrition and brain health expert. After losing my father to a heart attack in my early 20's, and now my mother to Alzheimer's, I've made it my mission to educate and inspire others to live their healthiest and best life!
Learn more about Estella here: